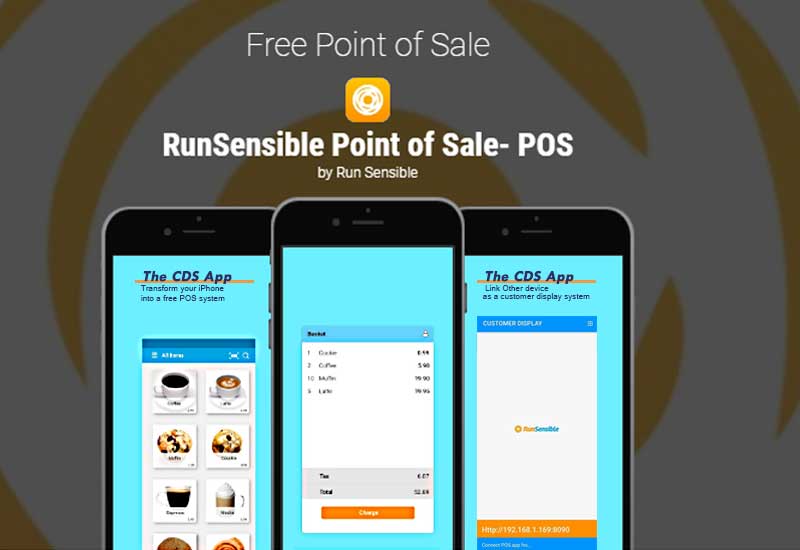 It has a sales system for all stores ranging from restaurants and coffee shops to simple shops and stores. Sales information is stored online and this is part of a large CRM customer management system. The front of this system (the applications ) are written by PersianFreeGate, which includes two applications:
POS App: To add product, product group, customer and sell product to customer, report and … is.
CDS App: To link the Main device to another to be displayed at the time of selling invoice information to the customer.
Technologies used:
Both applications are written in Ionic framework by Angular language.